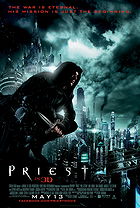 Posted : 10 years, 10 months ago on 7 October 2011 09:23 (A review of
Priest
)
Priest could have been so much better. I was hoping that it would be a good vehicle for Paul Bettany who deserves a good size hit. Both he and Karl Urban were excellent in their roles. I think that the supporting actors didn't help the bad directing and editing, with that type of failure you need more than Cam Gigandet to help round out your cast. It wasn't a total loss, it was definitely entertaining but not enough to own or even see twice.

0 comments,
Reply to this entry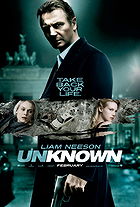 Posted : 10 years, 12 months ago on 16 August 2011 10:04 (A review of
Unknown
)
Well rounded movie with a lot of drama and action. I knew the movie had a twist somewhere, but never would have guessed what it was. Very eclectic cast with Frank Langella, Aidan Quinn and January Jones mixed together, but it works well. More Liam Neeson action movies! I've always liked Neeson, he can pull off many different roles, but action flicks seem to suit him best.

0 comments,
Reply to this entry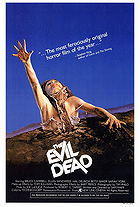 Posted : 11 years ago on 6 August 2011 10:38 (A review of
The Evil Dead
)
Great movie on a low budget. All three Evil Dead movies are a good example of what you can do with a great director like Raimi and acting talent like Bruce Campbell.

0 comments,
Reply to this entry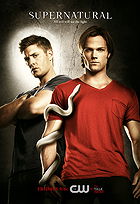 Posted : 11 years ago on 29 July 2011 10:06 (A review of
Supernatural
)
One of my favorite series ever. The dynamic between the brothers as well as the regular supporting cast is great. Every episode is well written and acted. It's like a mini horror movie every Friday night, except probably done better than most that I've seen on the big screen.

0 comments,
Reply to this entry